A Boutique Hostel in Montmartre
---
Montmartre is famous for its bars, pubs and restaurants full of charm. Place du Tertre welcomes numerous painters everyday, the paved streets are lined with trendy shops and with art galleries! At the foot of the Sacré Coeur you will discover a magnificent view of Paris and even more.
Our hostel situated in the heart of this fabulous small village is thus the perfect place to stay in Paris! 🙂 Built along typical stairs of Montmartre, on a quiet square surrounded by trees. It is a little apart from the noise but near all the attractions. You will want to stay forever! 
Read about us in the following Guidebooks:
---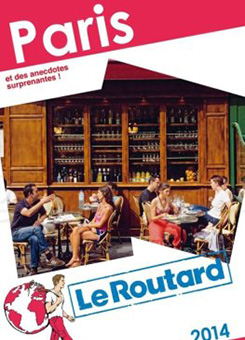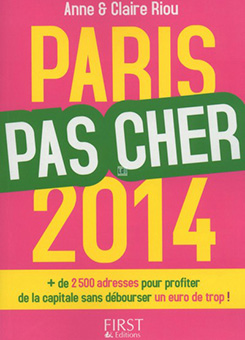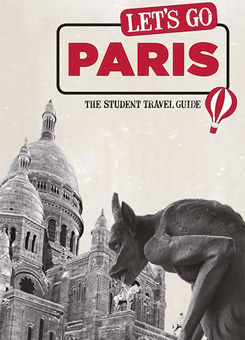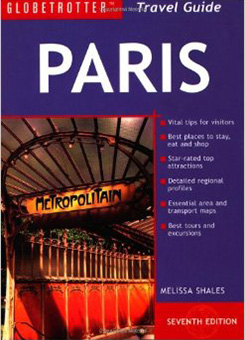 Client Reviews
---
François ( Canada ) :

Ambiance chaleureuse, situé dans un cadre magnifique, proche du métro et de la plus belle vue de Paris. Personnel très agréable et arrangeant. Chambre confortable et cosy.

Lauren ( USA ) :

It is very near the metro station which is easily connected to other metro lines running through tourist spots. The staff are extremely helpful and welcoming. And the free breakfast is fantastic!

Muriel ( Germany ) :

Das Personal war sehr freundlich und hilfsbereit!

Gabriella ( Mexico ) :

Habitación con mini baòo y mini ducha para dos. Tamaóo adecuado y limpio. Buena situación. Nos dieron mas mantas cuando las solicitamos. el desayuno muy bueno. Repetiria sin duda.

Mandy ( USA ) :

I had a really nice stay. Friendly and helpfull staff, clean room and beautifull neighbourhood. I totally recommend this hostel!

Sandra ( Canada ) :

The staff were extremely friendly and polite. Although I tried to speak french, both the staff members on the front desk were able to speak english very well so booking in and getting directions was easy.

Federico ( Argentina ) :

La habitacion tenia el baòo en la habitacion. Muy buena Limpieza, a 2 minutos del Subte.

Dierdre ( Austrailia ) :

This hostel is simple but has all what you need: a bed, a shower, clean towels and WiFi! The breakfast is pretty rich and the staff very welcoming. The price is definitely good for the location, 5 min away from the Sacré-Coeur, the Moulin Rouge and all the Irish pubs in Place de Clichy. I had a great time there and I definitely recommend it for backpackers :)

Danielle ( France ) :

Auberge propre et très agréable, personnels accueillants, auberge bien située. Bon rapport/qualité prix.

Juan Carlos ( USA ) :

Best hostel I've stayed in, great location in Montmartre.

Eric ( France ) :

Great Place! Great People!

Elizabeth ( USA ) :

Close to a metro and Moulin Rouge/Montmartre. Great breakfast! No lockers but I felt like my baggage was safe enough in a locked room with just four girls. Staff was very knowledgeable and supportive. Clean bathroom. Comfortable stay.