Um Boutique Hostel em Montmartre
---
O bairro de Montmartre é famoso por seus bares, pubs e restaurantes super charmosos. A Place du Tertre recebe vários pintores todos os dias. Sobre suas ruas de pedra, Montmartre oferece a diversidade com suas lojas locais e galerias de arte! Você se surpreenderá com a vista de Paris aos pés da Basílica de Sacré-Coeur.
Situado no coração desse bairro único de Paris, o nosso hostel é certamente o local perfeito para ficar na cidade! Construído à beira das típicas escadarias de Montmartre, numa pracinha calma e arborizada, protegida do barulho das ruas, mas pertinho de toda a animação da cidade. Você vai querer ficar aqui para sempre!
Conheça nosso bairro
---
Veja onde a gente está no mapa
nosso bairro
Conheça nosso oráculo
---
Todas as respostas para suas perguntas
nosso oráculo
Confira nosso hostel nos seguintes guias
---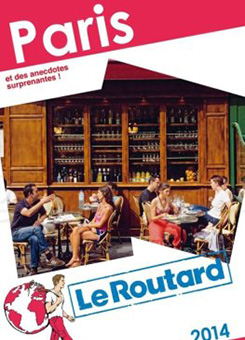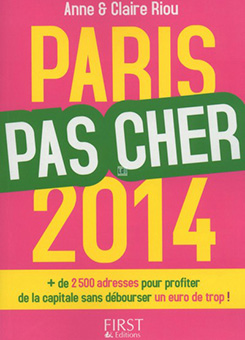 Guia Paris Pas Cher - Paris econômico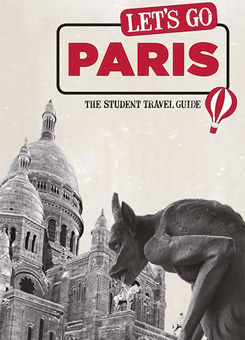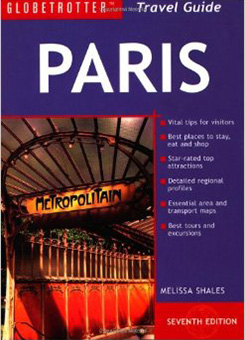 Guia de Paris Globetrotter
Nossos hóspedes recomendam
---
François ( Canadá ) :

Ambiance chaleureuse, situé dans un cadre magnifique, proche du métro et de la plus belle vue de Paris. Personnel très agréable et arrangeant. Chambre confortable et cosy.

Lauren ( EUA ) :

It is very near the metro station which is easily connected to other metro lines running through tourist spots. The staff are extremely helpful and welcoming. And the free breakfast is fantastic!

Muriel ( Alemanha ) :

Das Personal war sehr freundlich und hilfsbereit!

Gabriella ( México ) :

Habitación con mini baño y mini ducha para dos. Tamaño adecuado y limpio. Buena situación. Nos dieron mas mantas cuando las solicitamos. el desayuno muy bueno. Repetiria sin duda.

Mandy ( EUA ) :

I had a really nice stay. Friendly and helpfull staff, clean room and beautifull neighbourhood. I totally recommend this hostel!

Sandra ( Canadá ) :

The staff were extremely friendly and polite. Although I tried to speak french, both the staff members on the front desk were able to speak english very well so booking in and getting directions was easy.

Federico ( Argentina ) :

La habitacion tenia el baño en la habitacion. Muy buena Limpieza, a 2 minutos del Subte.

Dierdre ( Austrália ) :

This hostel is simple but has all what you need: a bed, a shower, clean towels and WiFi! The breakfast is pretty rich and the staff very welcoming. The price is definitely good for the location, 5 min away from the Sacré-Coeur, the Moulin Rouge and all the Irish pubs in Place de Clichy. I had a great time there and I definitely recommend it for backpackers :)

Danielle ( França ) :

Auberge propre et très agréable, personnels accueillants, auberge bien située. Bon rapport/qualité prix.

Juan Carlos ( EUA ) :

Best hostel I've stayed in, great location in Montmartre.

Thais ( Brasil ) :

Muito bom, já estive lá por duas vezes e se voltar a Paris definitivamente vou para esse mesmo hostel. Super indico, muito bom mesmo. Ótimo atendimento, limpo lugar e quartos bem equipados, chuveiros de água quente.

Elizabeth ( EUA ) :

Close to a metro and Moulin Rouge/Montmartre. Great breakfast! No lockers but I felt like my baggage was safe enough in a locked room with just four girls. Staff was very knowledgeable and supportive. Clean bathroom. Comfortable stay.